I  finally  read  the  Girl with the make-believe  husband.  And  holy  shit!  Julia Quinn has   delivered!  Also  if you  know me  well enough any book by this  Author I expect to be a win and  she  did not  disappoint.
This is the second  book in the Rokesby  series.  Here is a quick  run down of the  story  Cecilia comes  to the  war torn  colonies  looking for her  brother  who  has  gone missing  but  no one will  help her, that  is until she claims to be   the  wife of his best  friend  Edward  Rokesby.  Edward  is  injured and  unconscious  which  works out perfectly  for her….until he wakes up.
Where  do I  going to start?  This  book was wonderful plain and simple. Cecilia  and  Edward  wrote letters  to each other, but not  directly because that would have  been  improper since they were  both unmarried. However she wrote to her brother she would  add a line  to Edward and when her brother would write to her  Edward  would   add a little something to her. it was  freakin adorable.  So  naturally  there is  a connection between them. Even though  it was lie that he was her  husband  for  Edward it  felt  right. Because he  truly  fell in love with her through her letters.  He would even  sneak  the  letters  and  re-read the parts  that were just  for him and  kept  some of them!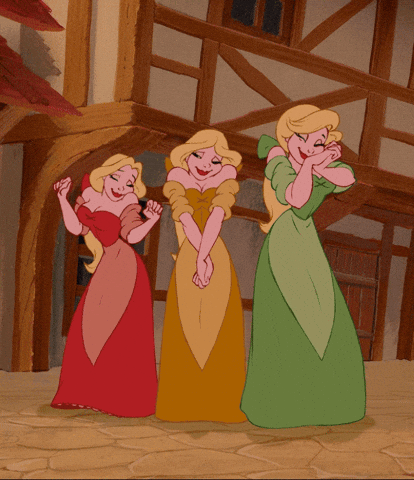 That  was just everything.  he  even stole her  picture!  Okay maybe that might a little  weird  but I think it's  sweet!
Cecilia's  love  for  Edward  was there but  little  slower  at least I  felt  like it was.  she  seemed more  obsessed with  finding her  brother and  trying to keep her lies  straight.  I  really  didn't  connect  with her like I wanted  or  like I normally  do with a  Quinn's  heroines ,  but I  did like her but not as much as I liked  Edward. Cecilia's  desperation was extremely  strong  at points  and  had me kind of  go "girl  calm  the  hell down!"
What you might like-   if you like   hero and  heroine  letter writing  or in this case   sort of letter  writing to each other.  Little  whites that  spiral.  Pfft  so he's not really her  husband…..     a hero who  is secretly  in love with a  girl  he  has never met.  That  my  dear  reader  was the best part of all.  Hero's  who lose their  memory, regain it and  then  all hell breaks loose.  and  lastly  a very  snotty  governess  who  needs  the  stick  removed  from her  ass.
What you might  not like- I will admit the  story  did   lag  in places  however once it  reached it  peak you  were left  with that feeling  one  can only  get  from a Julia  Quinn novel, which is that  feel good  feeling  all  romance novels  should leave the reader with.  As a personal note I will admit I did not love  cover.
Over all this  book was worth  the read  and everything you  would  expect  from this  author  including    appearances  from  other characters  i from the  previous  book and  a slight peek into  what might be the next  book in the series which I have to  say  I  am excited about!
I gave this  4 stars on  goodreads.