The Duke of Desire by Darcy Burke was given to me for a fair and honest review.
This book was a surprising treat!   I think I fell in love with book from the first page.
The Duke of Clare is a notorious seducer dubbed the   Duke of Desire by Ivy and her friends.  Clare or West to friends helps train married women in how to pleasure with their husbands.    Ivy Breckenridge is a lady's companion who hates men, because she was ruined   years ago   by lord who had promised her marriage then changed his mind this in turn caused Ivy to be thrown out of her house by her parents and sent to a workhouse. Ivy now strives to improve workhouses and goes to visit them once a week to help them.
Once Ivy and West meet sparks start to fly even though Ivy basically tells him to go to hell and leave her alone.  West does back off but can't help himself because   even though he won't admit it he starts to woo her by sending her book and quoting her favorite author.  I need a second Because that all just made   me want to swoon think about it.  Now that is a man!   I mean he gave her his copy of his favorite book to read because he thought she might like it. He keeps   three on copy at   each of his houses and on him always. He gave that copy. That is just everything.
After a while Ivy does take him up on his offer to teach her   pleasure, and dear sweet god   that man is good.  He teaches her to masturbate properly which just turns into the hottest   scene. Not only that but the dirty talk on what he would like to do to her was just so damn perfect.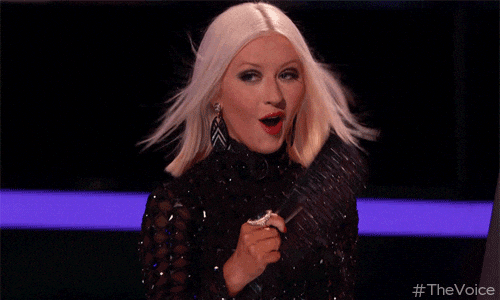 West is by far not perfect, he helps married couples because his own parents had a terrible marriage and his mother was extremely cold, she is also very religious.   West swears never to marry because of this.   But if you ask me a man who will follow a woman all the way to Bath just to see her again is going to   marry that woman.
I could not and still cannot think of a single thing that I don't like about this book.  The flow was good the characters were perfect and the naughtiness was just the right amount.  This book left me happy from all angles and I even made good book sounds.
I looked up Burke's other   books in the Untouchable's series and they are very reasonably   ranging from $2.99-$3.99    they won't break your book budget and if you don't know her it's a great way to pick a new or   new to you author. I certainly put   her other books on my TBR list.
The Duke of Desire is book 4 in the Untouchables series and is reasonably priced at $3.99.  I gave it   5 stars on good reads and highly recommend it.
Also, can we just take a second to admire this cover.  Because I do love a good cover and this one is just hot!